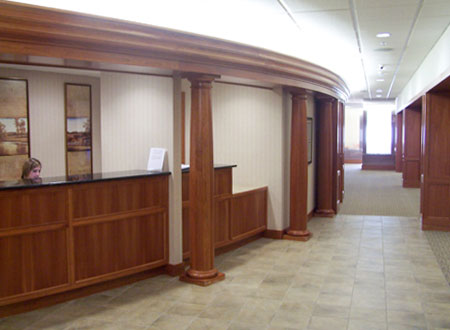 You will be greeted by our receptionist at the front desk. Following completing minor paperwork, you will proceed to the patient waiting area until it is time for you to be admitted to the Surgery Center.

Please be sure to bring your insurance card/information as well as your copay. The registration process is a quick and easy procedure, and from here you can relax in our waiting area.
Click Here to visit the Waiting Area.